Looking to run 5km, but not sure where to start?
This €80 plan will help you run a 5 km distance in either 5 or 8 weeks… just decide which plan suits you best! Your plan can be tailored to work with heart rate, but this is optional. This means all you need is a pair of runners, and away you go.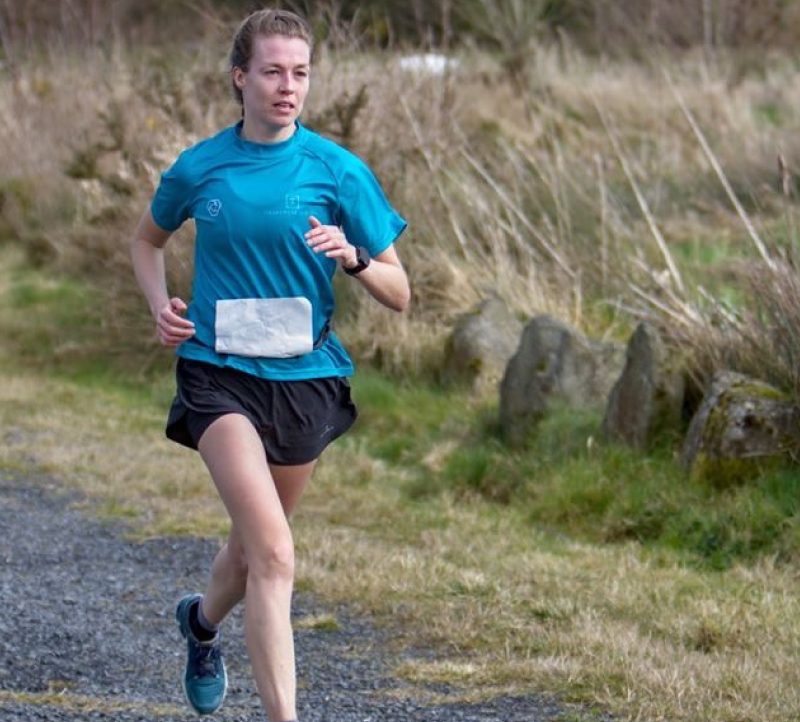 Who is this training programme for?
This training programme is perfect for someone who is starting out running, and are not sure where to start. My aim is to provide you with some structure to help you to run 5km in 5 or 8 weeks.
This programme is also ideal for someone who is trying to get back into running.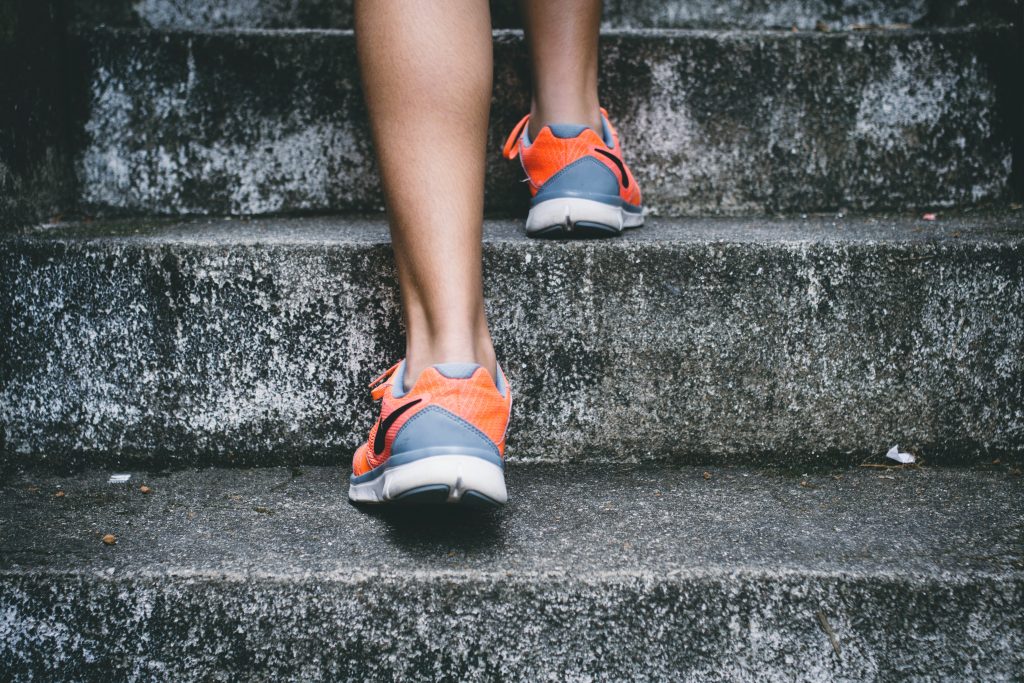 Programme Overview
Initial Consultation
2 demonstration videos

Run technique drills
Mobility and core exercises, specific to running

A weekly plan for 5 or 8 weeks to get you to your 5km running goal
Training Peaks login with daily sessions uploaded. This means you can easily see your sessions on your phone through their app.
Final catch up to discuss your progress, and your future goals
A typical week…
3 runs
1-2 walks
Mobility/core work
Initial Consultation
This plan includes an initial consultation with me, Martin Kirwan. Find out more about me, and my journey into the fitness world here.
This consultation will allow me to understand your level of fitness, your goals, discuss heart rate options, and set up your heart rate zones, if that is the best route for you to go.
This makes this programme unique to you, and will help you reach your goal.
How much is this training programme?
The Focus on Fitness Run 5km training programmes are €80. Our programmes are tailored to your fitness levels, which I will get more of an understanding during our 1-2-1 online consultation.