Track, Tuesday Nights, RSC, Waterford, 5 pm
*OPEN TO ALL*
Running Technique
Will a high amount of training and practice help me run more efficiently?
Unfortunately, this is not always the case. If the training or activity is practiced with bad form and bad technique, this will be recorded in the motor system. The resulting movement pattern will be poor, causing injury and dysfunction, and ultimately affecting athletic performance.
At Focus on Fitness, I will analyse your running technique with video footage and use corrective exercises to help get you running more effectively. The result will be a more efficient run resulting in better performances and less injuries. So if you are a beginner to running or want to improve your PB, I can provide you with some guidance and support.
Contact me today for more details.
Focus on Fitness runs track sessions every Tuesday evening at 5pm at Waterford Regional Sports Centre. Not only will this session give me time to analyse your running technique, it also gives you an opportunity to run in a group.
Running in a group is great for motivation and consistency every week. Come along next Tuesday, and give it a go.
Bike Technique / Fit
Investing in yourself, specifically your form and technique will yield great returns. I can work with you one to one, or in a group.
A good bike fit, fine tuning your technique, and building good habits will ensure an injury free, strong season.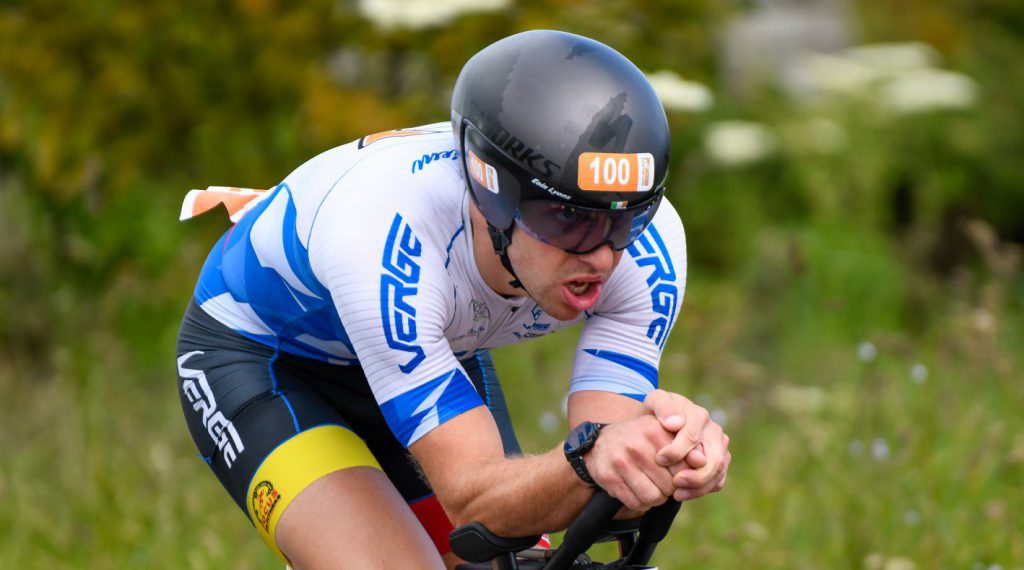 It is important to maintain this fitness all year round. With unpredictable winter weather, scheduling some quality turbo sessions will help maintain hard earned fitness over the winter months. However, there is no one size fits all when it comes to turbo training. Sessions need to be tailored to your present fitness and to your goals.
A well structured session can also help avoid the levels of boredom that are often associated with indoor training.
#Through Dedication Success Will Come