It was great to speak with Ciara Losty, Sports Psychologist, last week to get some advice on getting through this strange time. With the lockdown being extended to May 5th, here are a few simple, but effective tips to help you through this time.
Focus on what you can control
With so much going on at the moment, it is easy to get caught up in it all. There are things we have no control over, and these are things we need to try accept and steer our focus away from.
However, there are things we can control;
We can control our emotions and how we react to certain things.
We can control how much time we spend on social media.
We can control what we listen to.
We can control the source of the information we are reading.
When feeling stressed, see what simple changes you can make to reduce this stress… changes that you are in control of.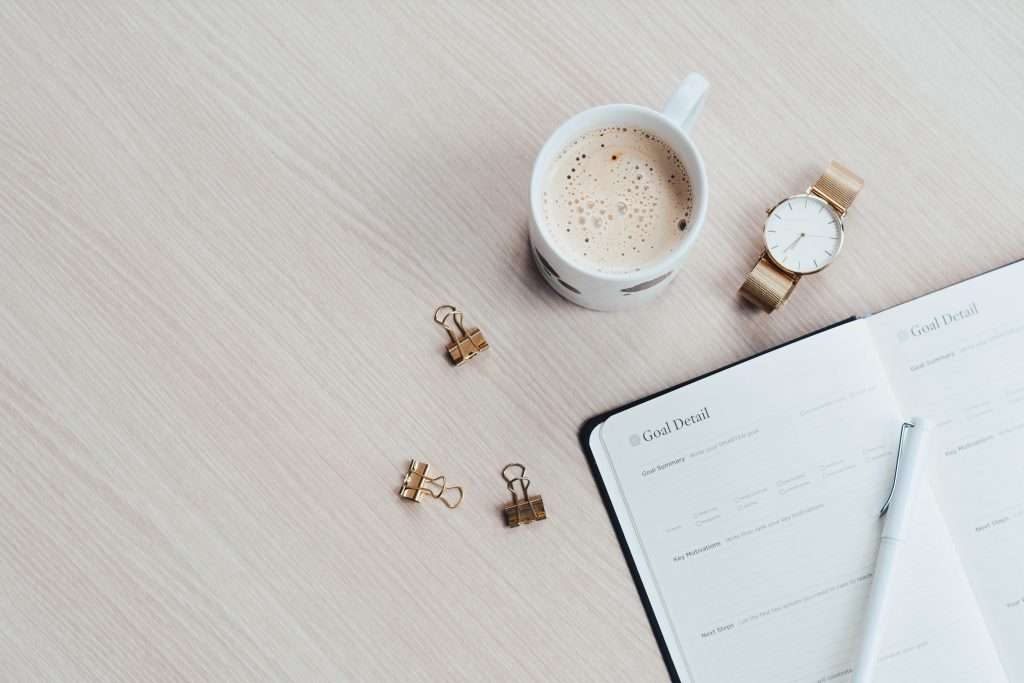 Keep your Routine
Keep consistency in your routine. You may not be getting up for work, but try as much as you can to keep your routine;
Go to bed at the same time
Get up at the same
Have your meals at the same time
Shower and get dressed as if you are going to work
Set up a workspace if you can work from home
Take short breaks
You don't need to overpack your day with activities. Keep things simple. It doesn't need to be a big goal everyday…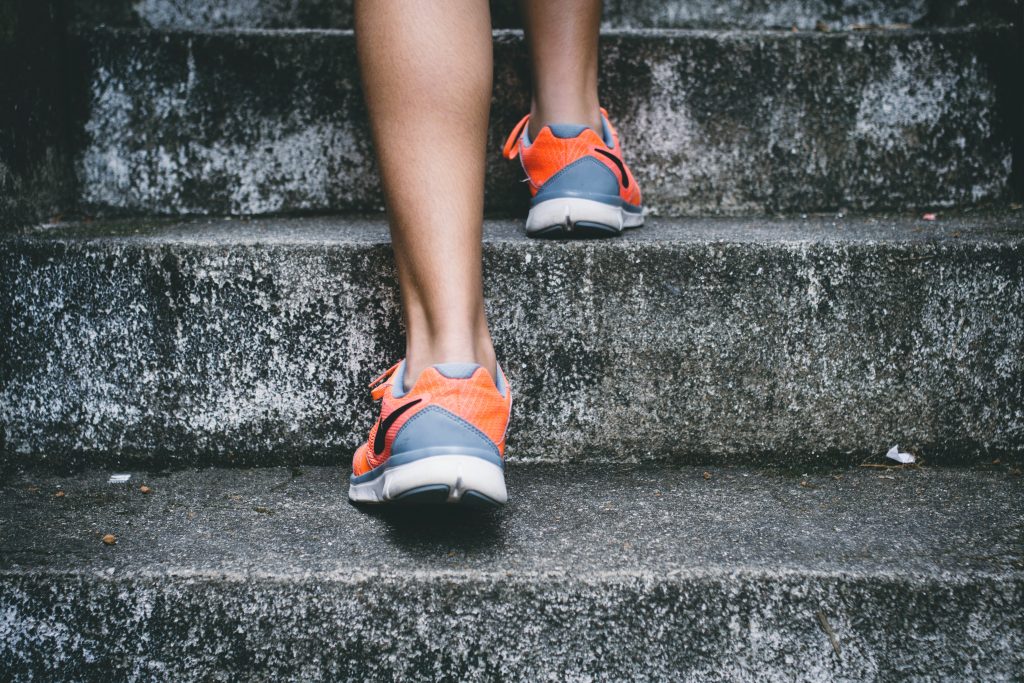 Exercise
Exercise is going to be more important than ever. Try keep your normal exercise routine and structure.
Try getting in an early morning workout. If you have kids at home, get them involved. It is a great way to start your day.
Get your daily walks in. We have a 2km radius to explore, which gives you more scope than you would think. Find different routes each day… get creative!
Try to keep motivated and get in the exercise you are used to. Continue your runs in the 2km radius, use your turbo trainer for your bike sessions. There are also plenty of online workouts that you can get involved in too. If you would like to get involved in the Focus on Fitness sessions, just give me a message.
Sleep Hygiene
Your sleeping habits are going to be extra important at this time. What is your sleep hygiene like? How do you wind down at night, and get ready for sleep?
Take notice of your screen time, phones and TV, in the lead up to bedtime. Can you reduce the amount of time spent on these before you go to sleep?
Ask yourself these questions in relation to your sleep hygiene;
Do you sleep more or less?
What is your quality of sleep?
Is it getting better or worse?
Are you more or less active?
Are you reading more?
Has your screen time increased throughout the day?
Be Present
We need to learn to be comfortable with the unknown. To help with this, try focus on the here and now. Be in the present moment.
If you are struggling with this, take 5 or more deep breathes. This will help bring you back to the present… breath in for 3, hold, and breath out for 5. Breath into the stomach or diaphragm… just like we used to as babies.
This is a simple, but really effective method to help reduce stress.
This is a strange time for everyone. Take it one day at a time. We will get through this stronger than ever.